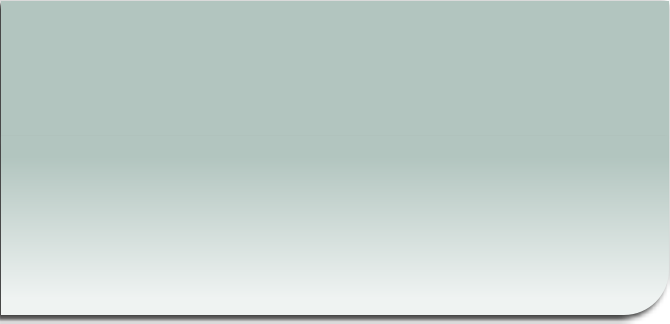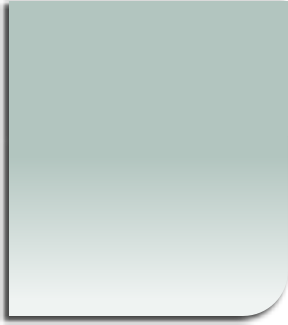 * - Denotes a non-playing event.
Details of further events can be found on our Engagements page.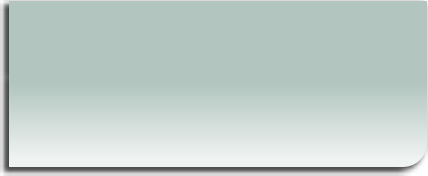 All brass players welcome
Our band meets each Wednesday at the Gweek Reading Room at 7:30pm.
If you are a brass player looking for a fun group to join, why not come along and see what it is all about?
Gweek Silver Band at the Cornwall Music Festival 21 March 2015




There are a few vacant seats at Gweek, now that some players have gone off to university, had new babies or moved on due to work commitments. So, should you be a bass player, trombonist or cornet player (or any other brass instrument for that matter!) Gweek Silver Band would love to meet you and see what you can contribute to this lovely village band.
Even if you can't play, but would like to help by supporting the band, maybe sell raffle tickets or serve on the committee, we would love to hear from you!
The band recently played at Poldhu Nursing Home, near Mullion, for their Fete. The residents and visitors thoroughly enjoyed the music.

The band has been contacted by Tony Mansell, who has compiled a history of Cornish brass bands. He informs us that his work will soon be incorporated into the Cornish Music Archive held at Kresen Kernow, Cornwall's new archive centre located on the former Redruth Brewery site in Redruth. Kresen Kernow is due to open in 2019, but in the meantime the results of Tony's massive endeavour can be seen at his website:
http://kjhkjhkj.moonfruit.com/cornish-brass-bands/4594232639
As his research has revealed the existence of a band in Gweek in 1882, our Pre 1926 webpage has been updated.