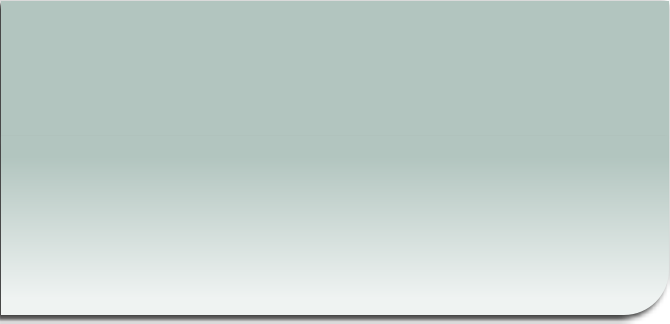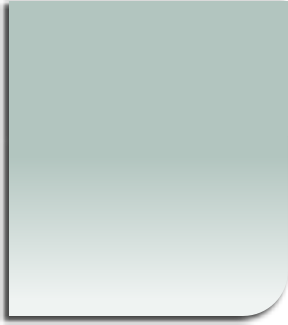 Welcome to the official web site of Gweek Silver Band, a West Cornwall village brass band with 90 years of rich musical history. Gweek Silver Band is proud of its heritage but also looks to the future with enthusiasm and confidence. Our web site has information on the events, achievements and ambitions of the band.
We hope you enjoy your visit.
Tony Richards, Musical Director.
* - Denotes a non-playing event.
Details of further events can be found on our Engagements page.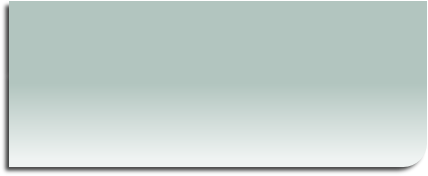 All brass players welcome
Our band meets each Wednesday at the Gweek Reading Room at 7:30pm.
If you are a brass player looking for a fun group to join, why not come along and see what it is all about?
Gweek Silver Band at the Cornwall Music Festival 21 March 2015




The band had its Christmas Dinner at the Black Swan on Wednesday 29 November. We said farewell to our MD, Tony, and also to our President, Terry Nicholas, who has been a tremendous help to Gweek Band in many ways ever since his children joined the band in the early eighties. Many thanks, Terry, for all you have done for us over the years!

Sadly, after more than 12 years at Gweek Silver Band, our Musical Director, Mr Tony Richards, has taken the hard decision to retire at the end of the year as he wishes to spend more time with his family. During his time at Gweek, he has rescued the band from folding, encouraged new players to join and developed the repertoire to include a broad range of styles, resulting in many successes at brass band contests and music festivals.
Therefore, Gweek Silver Band is now looking for someone to take over the baton: Are you an experienced MD? Or perhaps a player who wishes to move on and take on their first band? The successful applicant will need to be dynamic, willing to lead, but not necessarily highly academically qualified. If you think you could be a successful Musical Director, please contact us on 07875 223032 or email.
Perhaps you do not feel up to the task of wielding a baton, but you are an experienced and enthusiastic brass player looking for a change of scenery? There are a few vacant seats at Gweek, now that some players have gone off to university, had new babies or moved on due to work commitments. So, should you be a bass player, trombonist or cornet player (or any other brass instrument for that matter!) Gweek Silver Band would love to meet you and see what you can contribute to this lovely little village band.