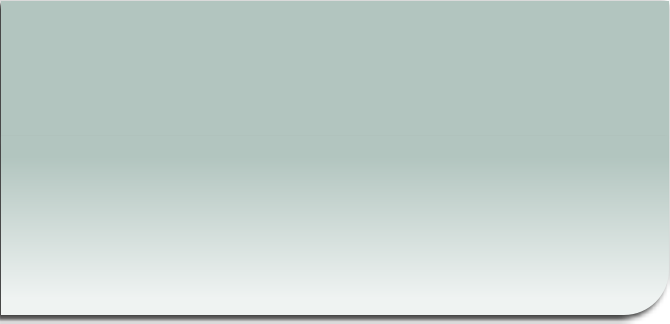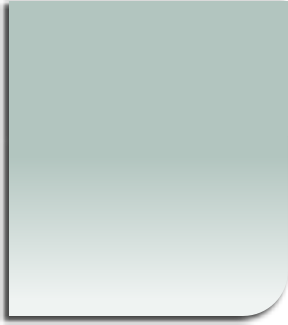 * - Denotes a non-playing event.
Details of further events can be found on our Engagements page.

All brass players welcome
Our band meets each Wednesday at the Gweek Reading Room at 7:30pm.
If you are a brass player looking for a fun group to join, why not come along and see what it is all about?
Gweek Silver Band at the Cornwall Music Festival 23 March 2019




Gweek Silver Band would like to wish all their supporters and friends a very merry Christmas and a happy New Year!
As you can see from our Engagements page, we have a busy schedule in the run-up to Christmas, so if you are a brass player Gweek Silver Band would love to meet you and see what you can contribute to this lovely village band.
Even if you can't play, but would like to help by supporting the band, maybe sell raffle tickets or serve on the committee, we would love to hear from you!
It was not the best weather for the turning on of the Christmas lights in Gweek on Saturday 30 November! But the band wrapped up warm, waded through the mud, and sheltered under a gazebo to play carols to the crowd of onlookers.
The band has a busy schedule in the lead up to Christmas and any extra players who can help would be welcome. Please have a look at the Engagements page and, if you can help out for any event, get in touch. We would be pleased to see you.

An enjoyable evening on Wednesday 4 December, playing and singing carols at Parc Vro residential home in Mawgan. Many thanks to our guest singers and players and to Parc Vro for the tasty refreshments.