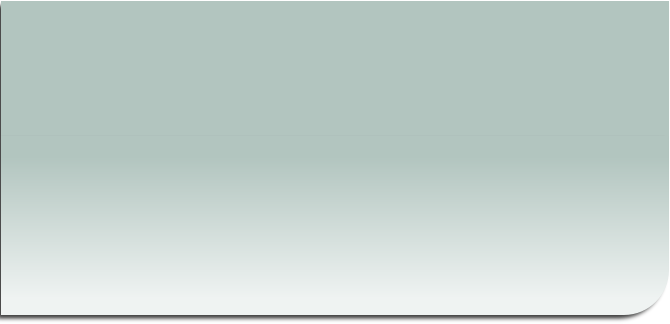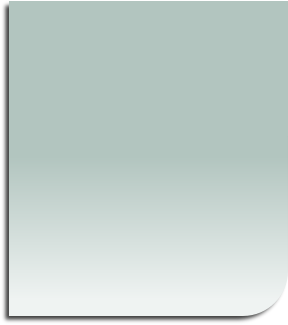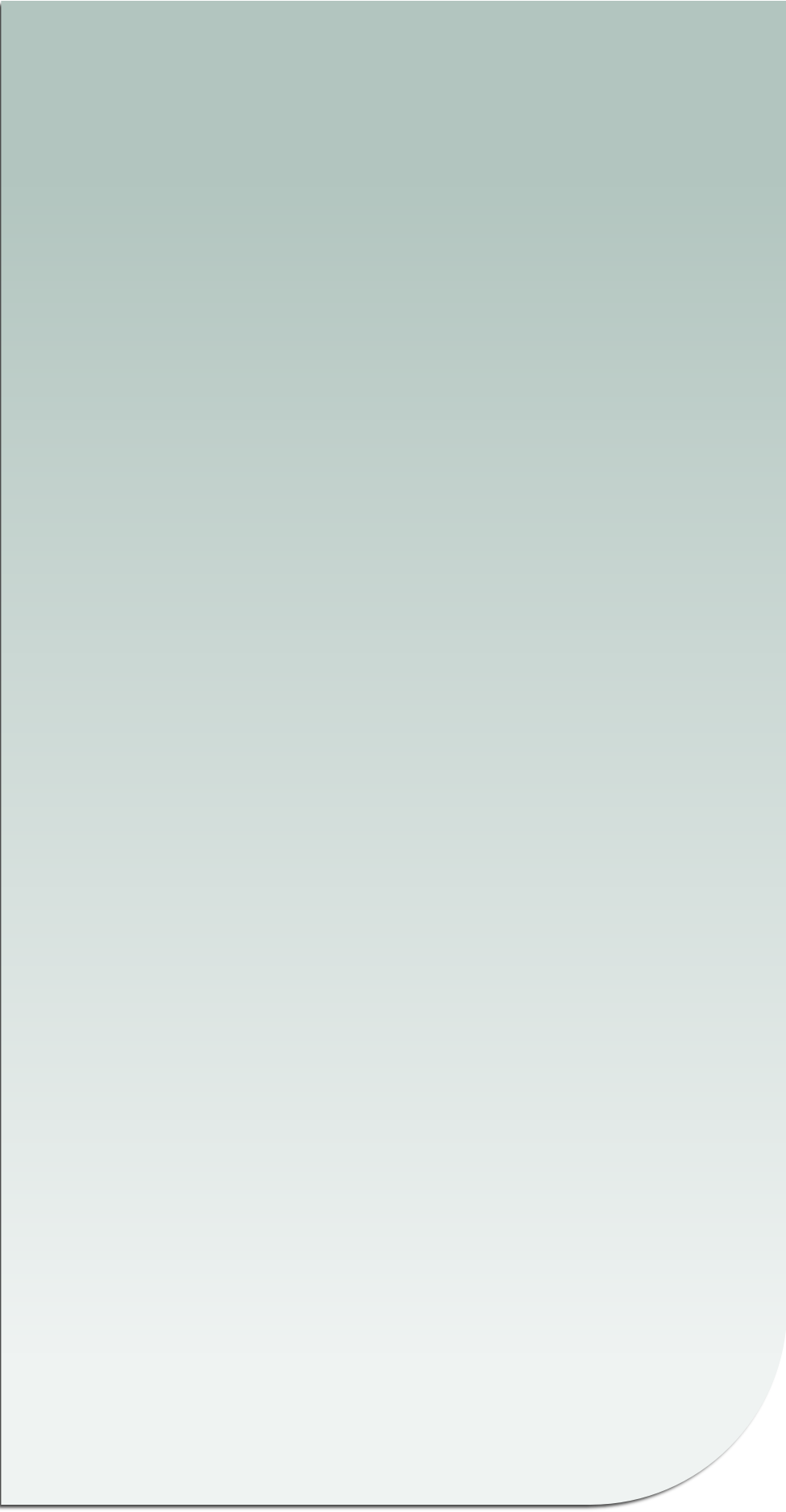 * - Denotes a non-playing event.
Details of further events can be found on our Engagements page.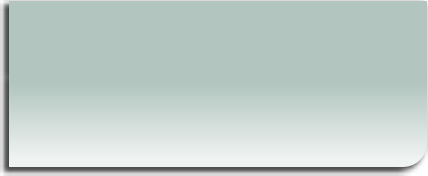 Gweek Silver Band is a friendly group of brass musicians who meet on Wednesdays in The Reading Room from 7:30pm. If you are a brass player or percussionist looking to join a friendly non-contesting band that plays a variety of music, do get in touch. If you are just learning, have been playing for many years or are thinking of returning to band after a long break, all levels of players are very welcome to come along and see if Gweek is the band for you. If you can't play but would like to support the band in other ways we would love to hear from you too.

One piece of music which has been well received at events lately is "Prayer For Ukraine". Published in 1885, "Prayer for Ukraine" has become the spiritual anthem of Ukraine. A video of the band rehearsing it is available HERE or clicking the picture taken in the Reading Room below.
Click on the picture above for a video of the band rehearsing "Prayer for Ukraine" in the Reading Room.
(You may need to turn on the volume control icon!)

Probably one of the most bizarre events Gweek Silver Band has ever been involved in was the Falmouth Worm Charming Championships on Sunday, July 17!
The band entertained participants and onlookers before the contest, then formed a team themselves. Unfortunately, due to the scorching hot weather, only one team managed to charm a solitary, tiny worm! Despite the failure to entice any invertebrates from the depths, a good time was had by all!