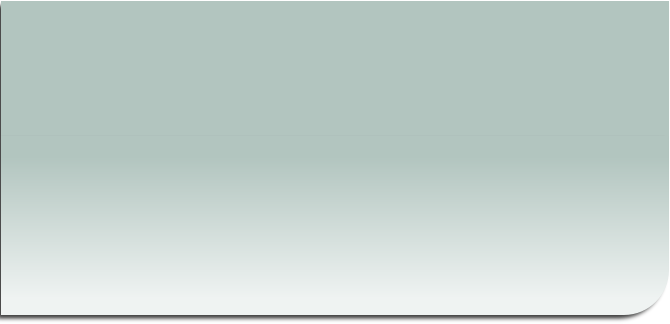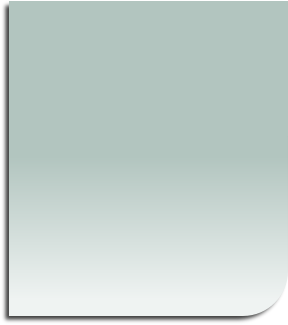 * - Denotes a non-playing event.
Details of further events can be found on our Engagements page.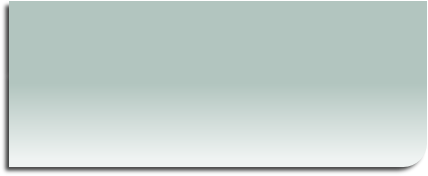 All brass players welcome
Our band meets each Wednesday at the Gweek Reading Room at 7:30pm.
If you are a brass player looking for a fun group to join, why not come along and see what it is all about?
Gweek Silver Band at the Cornwall Music Festival 23 March 2019



Gweek Silver Band is a friendly group of brass musicians who meet on Wednesdays in The Reading Room from 7:30pm. If you are a brass player or percussionist looking to join a friendly non-contesting band that plays a variety of music, do get in touch. If you are just learning, have been playing for many years or are thinking of returning to band after a long break, all levels of players are very welcome to come along and see if Gweek is the band for you. If you can't play but would like to support the band in other ways we would love to hear from you too.


Pictures of the band playing on Christmas Morning HERE
Congratulations to Nathan and the band for coming first in the Open Brass Band section at the Cornwall Music Festival on Saturday 19th March - Only one point away from an "Outstanding Performance" classification!
Also, congratulations to our friends at the Breage & District Silver Band who took part in the festival for the first time, giving a fantastic performance.