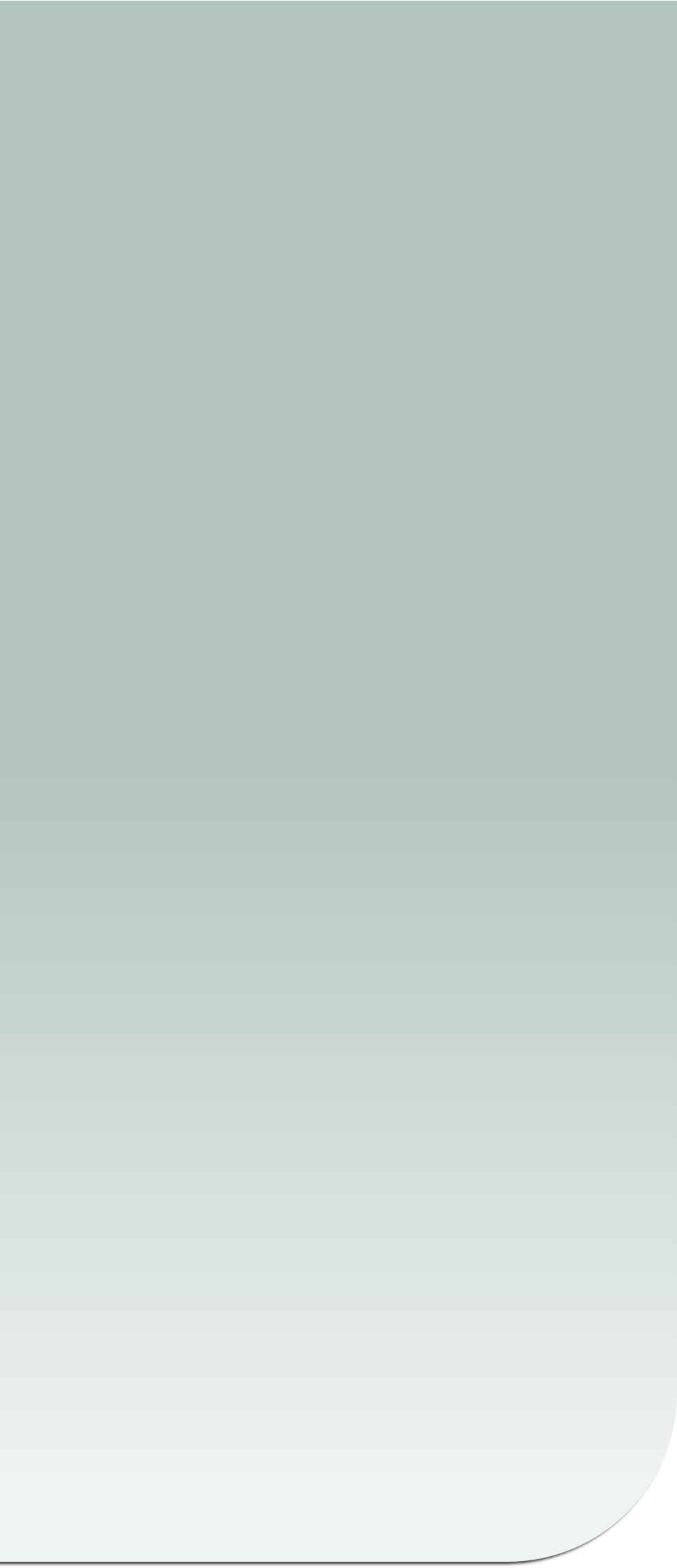 A few years ago, we were contacted by the late Mr John Brush, formerly MD of St. Dennis Band. He was researching the history of Cornish bands from 1845 to 1945 and came across the 3 pictures below. They are obviously prior to 1926, when the present Gweek Silver Band was formed and he wondered if a band existed prior to that date.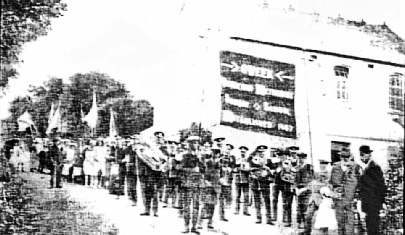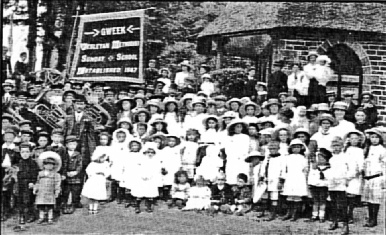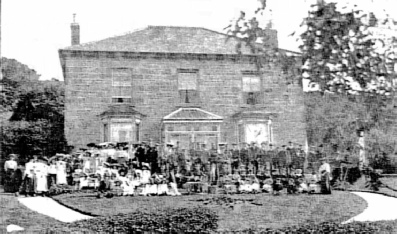 The locations are easily recognisable to anyone who knows Gweek. In fact our late Patron, Mr Leslie Collins, lived in the large house pictured above.
We had not heard of a band in Gweek before the present one, but made some enquiries and came across the following picture from a similar date.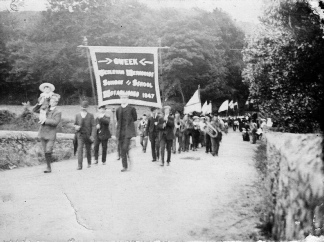 In this picture it is clearer that the bandsmen are wearing military uniform. Mr Brush looked into this and sent the following information:
"In 1859, due to threats from France, the government formed volunteer units all over the country. Here in Cornwall was set up "Duke of Cornwall's Rifles" and various artillery units, these last being at the major ports of the county.
In your photo the band is definitely army. The nearest Volunteer Rifle unit to Gweek was Helston, who formed in 1860, but I can find no more newspaper reports on them after 1908.
On the other side there was a Rifle unit at Falmouth, but they ceased to operate 1903/4.
As to the band in your photo. They are wearing khaki and the probability is that this is the Helston outfit. As for the year - these volunteer units were not issued with khaki uniforms until about 1905, so again the probability is that this Sunday school event took place between 1905 and 1908. Please remember, these comments are only educated guesses!!!"
He was unable to find any mention of a Gweek Band in newspapers of that era. It therefore looked as if Gweek Sunday School hired local bands for their parades.
Sadly, Mr Brush recently passed away but at that time was assisting Mr Tony Mansell compile a history of Cornish brass bands. This work will be included in the Cornish Music Archive held at Kresen Kernow, Cornwall's new archive centre located on the former Redruth Brewery site in Redruth.
During the 1880s there are several mentions of the "Gweek Rifle Volunteer Band" in various newspapers. These volunteer rifle units were the forerunner of the territorial army of today and often appear to have bands attached. This would explain the military uniforms in the pictures above.
This band is last mentioned in 1913. No doubt all the members would have been called up at the outbreak of World War One and the Gweek Rifle Volunteer Band would have been disbanded.
From the West Briton, December 18, 1913:
"READING ROOM – A recently erected Reading Room was opened at Gweek at Friday afternoon by Mr. G. Beringer, J.P., of Helston, and tea followed.
A highly successful concert, arranged by Mrs. P. Walters, followed. Vocal items were exceedingly well rendered by Mrs. Oates, Misses Carlyon, Adams and Kneebone, and Messrs. Robartes, Winn and Walters, who were most ably accompanied by Miss Richards of Helston.
The Committee of the Reading Room are to be congratulated on obtaining such a hearty response to their undertaking. There is still a balance owing on the building, which they hope will soon be cleared."